---
---
Posted by
Gabriele Hanstein
on
---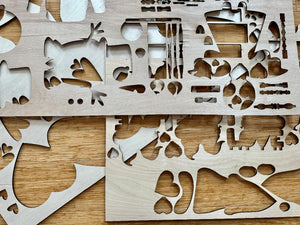 Stop! Don't discard your leftover material; create the perfect essential item to promote your business. You may even have enough left-over material to craft up a fun gift for friends and family.
---
Posted by
Jaclyn Baldwin
on
---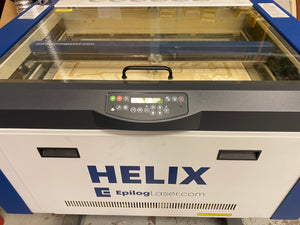 Scrap. Isn't it what we all love to hate? Great when we need just a tiny piece to complete a project. Terrible when it clutters up a MakerSpace or workshop. We all face the same dilemma.
Check out MakerStock's tips on reducing scrap in your MakerSpace!